What do I need?
To access Telehealth you only need four things:
Google Chrome OR the Healthdirect app (if using an iPad or iPhone)
A device with a camera, microphone and audio output (speakers/headphones)
A quiet spot to have your consultation
A stable internet connection
Please note: there may be charges from your Internet provider if you use in excess of your download limit. An average video call may use up to 300mb for every 10 minutes of a consultation)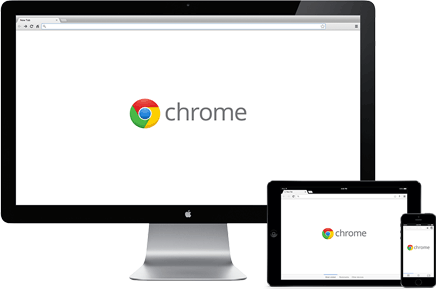 There is a guide available HERE that will help you prepare for Telehealth.
You can test if you are ready for telehealth by clicking on the appropriate waiting room button on the Telehealth page
Troubleshooting
For assistance in troubleshooting issues when making a video call, a guide is available by clicking here
Contact us
For further information about Telehealth services please contact the Telehealth Coordinator; telehealth@austin.org.au